Omnicell Global manufactures its range of products using injection and blow molding machines. A team of QC engineers is constantly present to verify the production and the assembly lines.
All of our products are molded with virgin, medical grade FDA approved resin.
Our new 9,500 sqm production facility is certified by Quality Management System ISO 9001:2008, Environmental Management System ISO 14001:2004 and CE Marking Certification (JUNE 2015).
In addition to offering the Omnicell Global brand of products, we also provide private labeled and customized products according to each customer's specific requirements.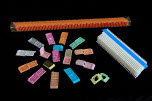 ► Cytology & Histology
♦ Processing/Embedding Tissue Cassettes
♦ Slide Mailers and Storage
♦ Storage Cabinet
♦ Specimen Container
♦ Embedding Pad and Base Mold
♦ Disposable Cervical Brush
♦ Staining Jars and Racks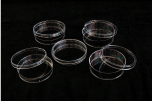 ► Microbiology
♦ Petri Dishes
♦ 96-well Micro/Elisa Plate
♦ Loops and Needles
♦ Spreaders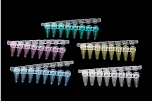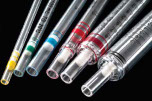 ► Liquid Handling
♦ Serological Pipettes
♦ Centrifuge Tubes
♦ Sample Vial
♦ Transfer Pipettes
♦ Test Tubes and Caps
♦ Disposable Plastic Funnel
Omnicell Global © 2011-2015